Managing Leading Brands
VIAN S.A.
 is the No1
*
company in promoting and distributing
OTC
products in the Greek market.
* Source: IQVIA, MAT Sep. 2022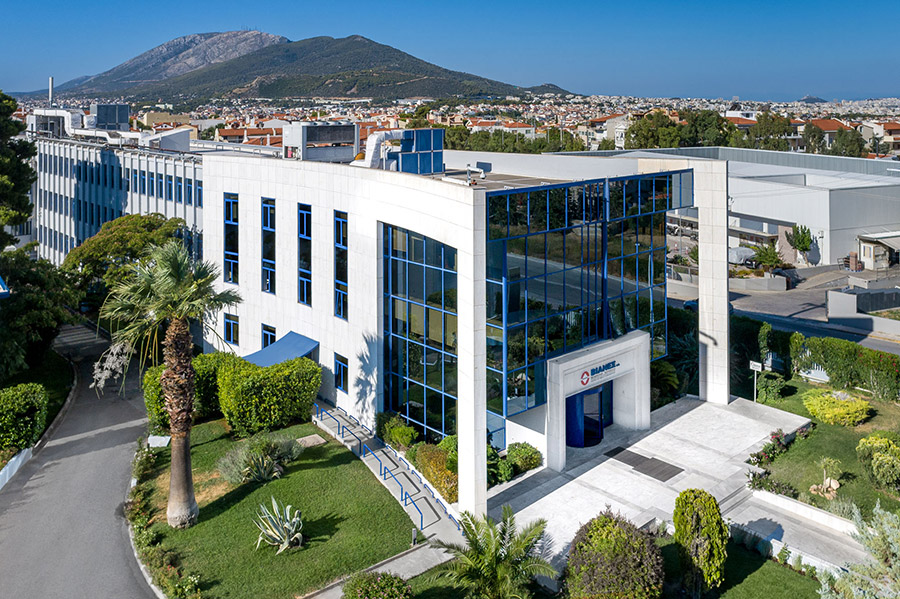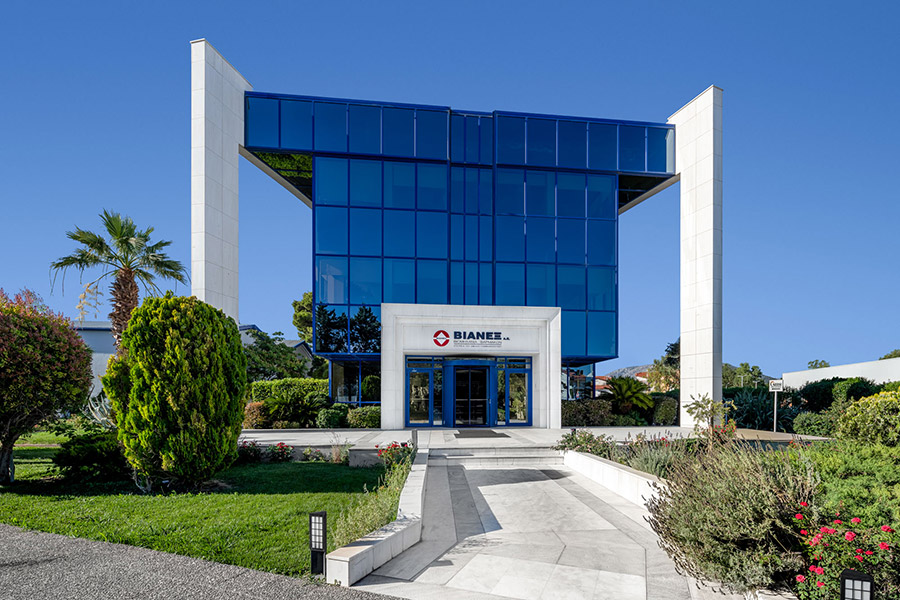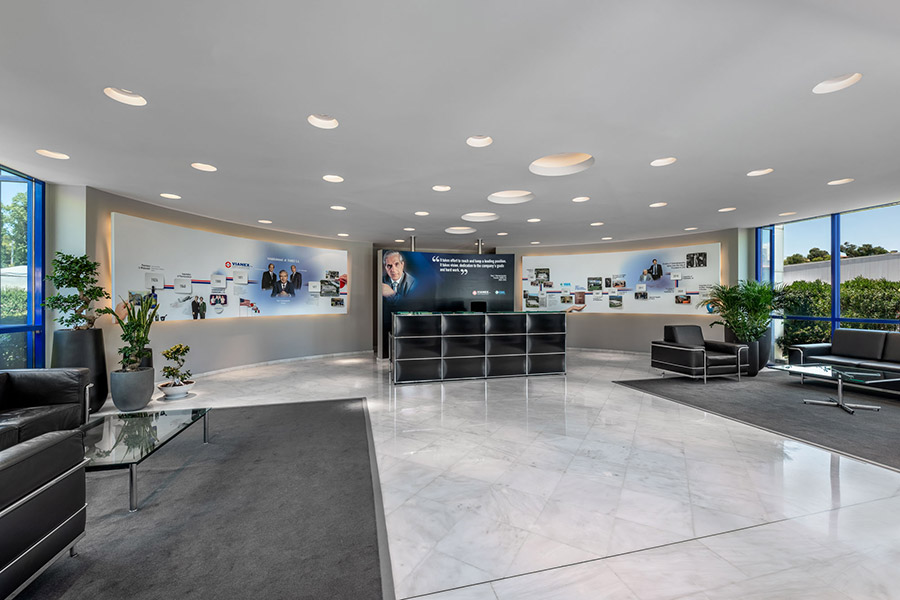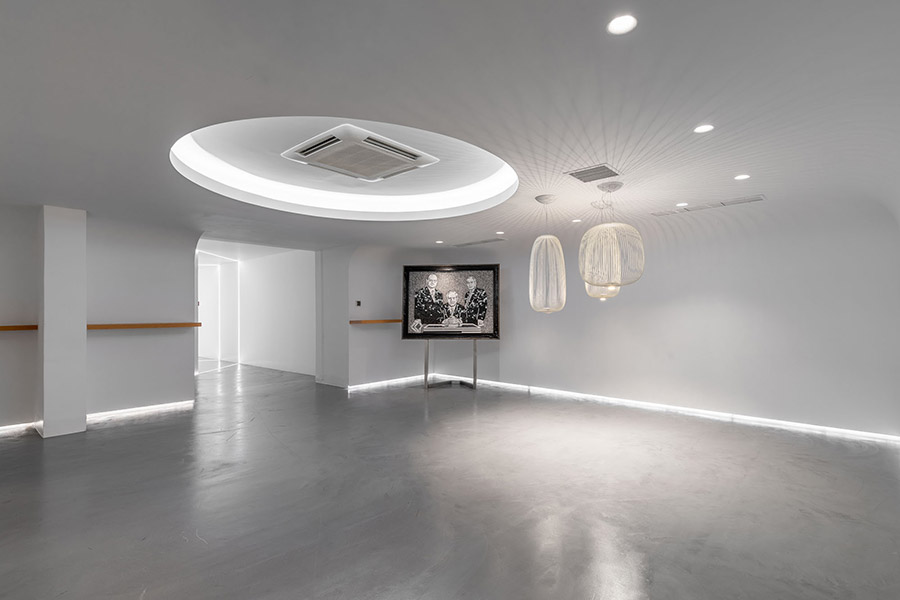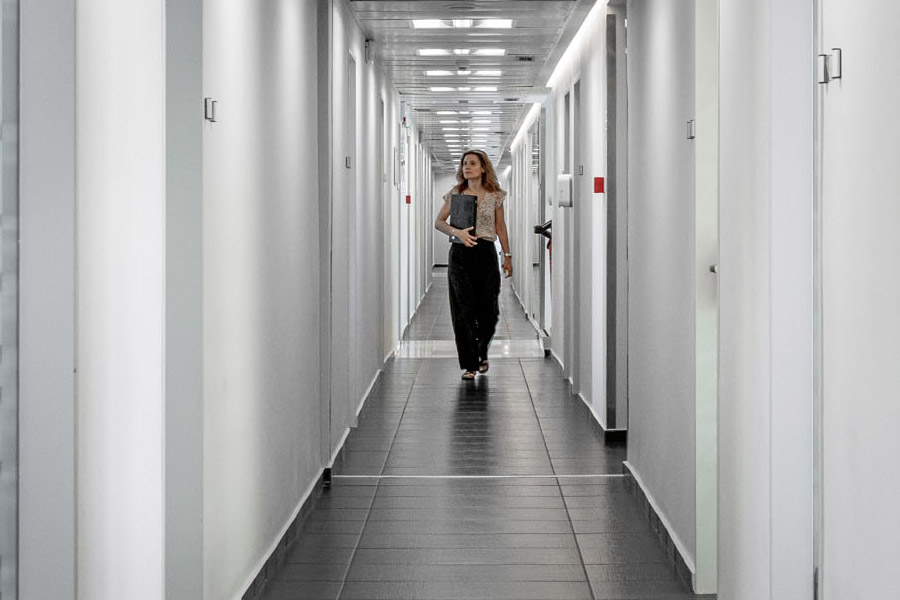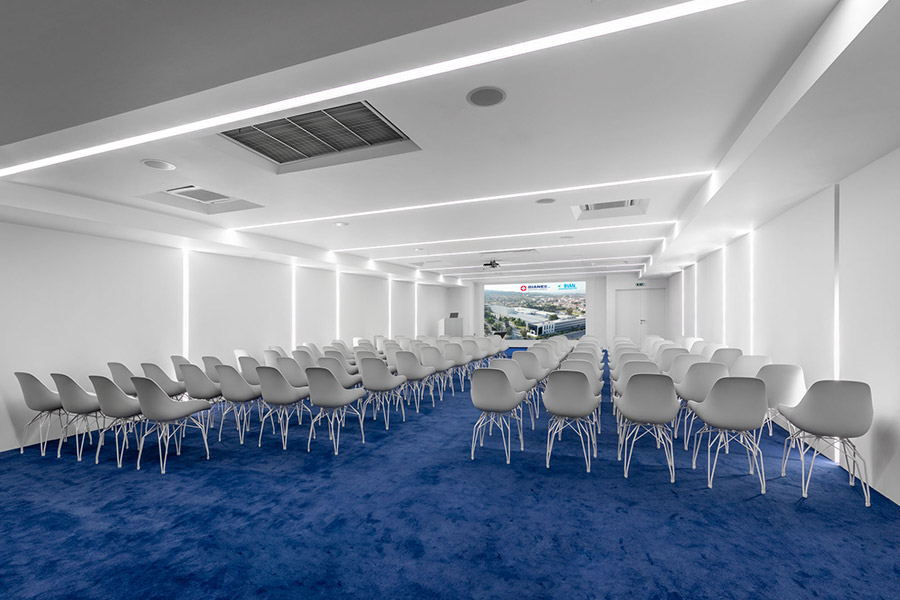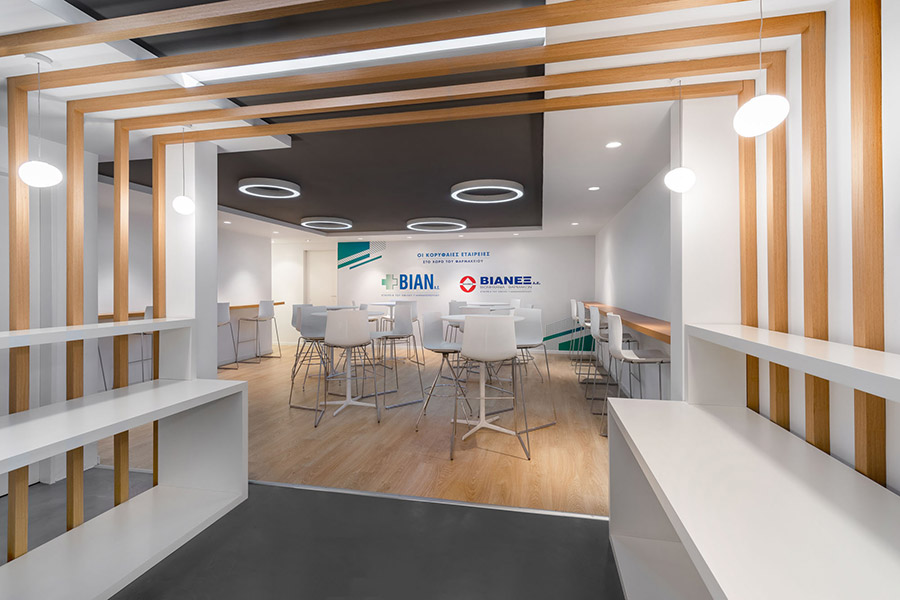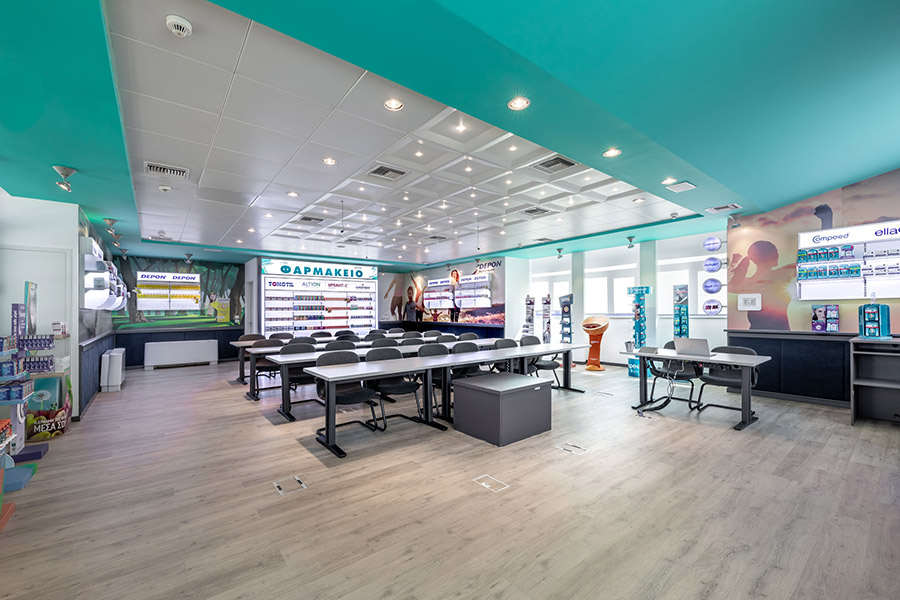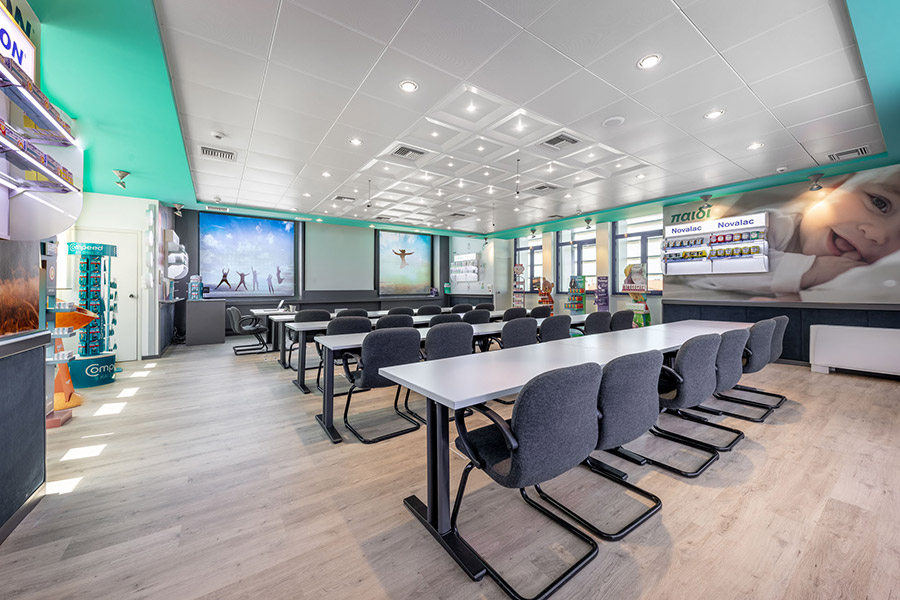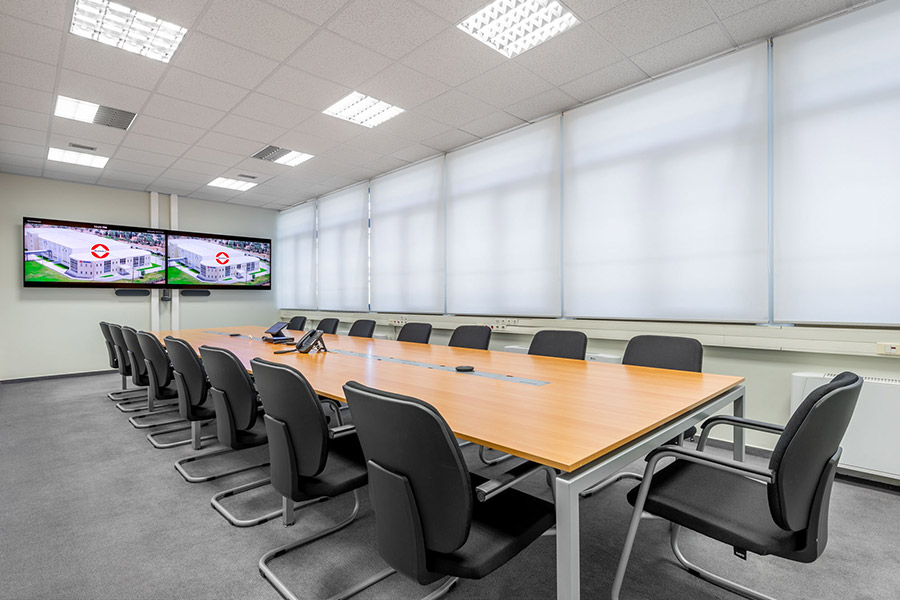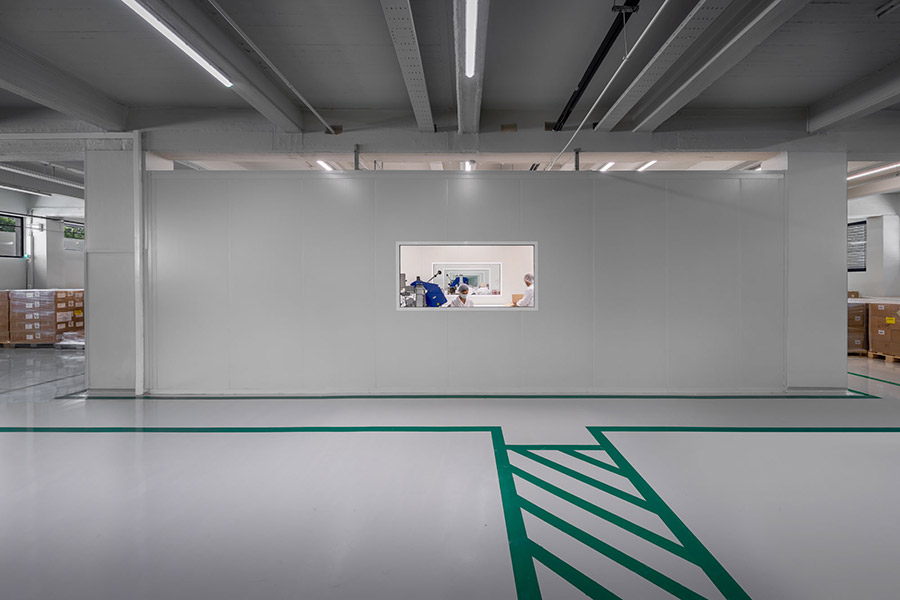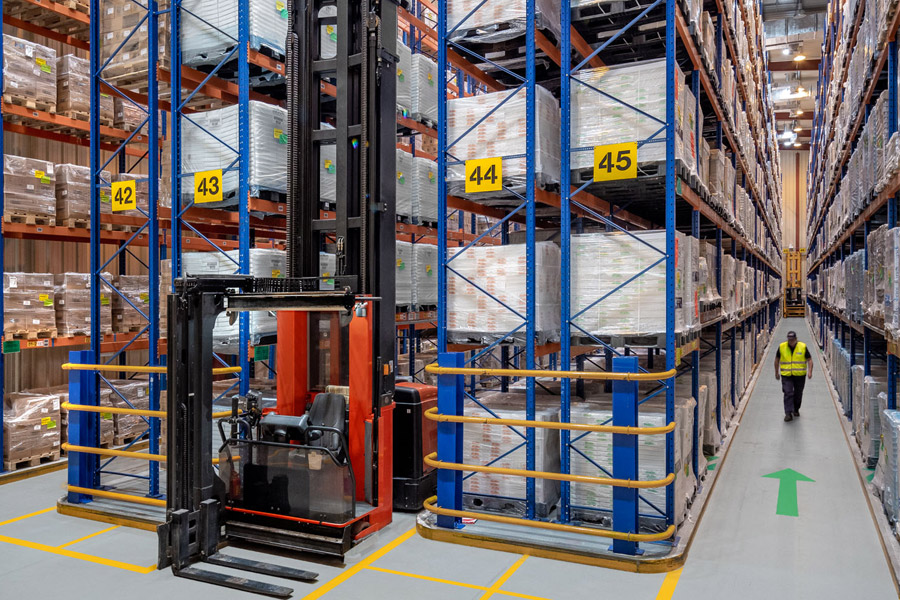 VIAN S.A. is an affiliated company of Giannakopoulos Group, with a dynamic development course since the year of its establishment, in 1995.
VIAN S.A. distributes and promotes non-prescription drugs, generics, parapharmaceuticals and medical devices in pharmacies in Greece, holding a leading position among Greek and Multinational OTC companies.
VIAN S.A. manages all brands with 360° marketing approach actions, integrated actions that are addressed to HCPs (Pharmacists - Doctors) and to the final consumer.