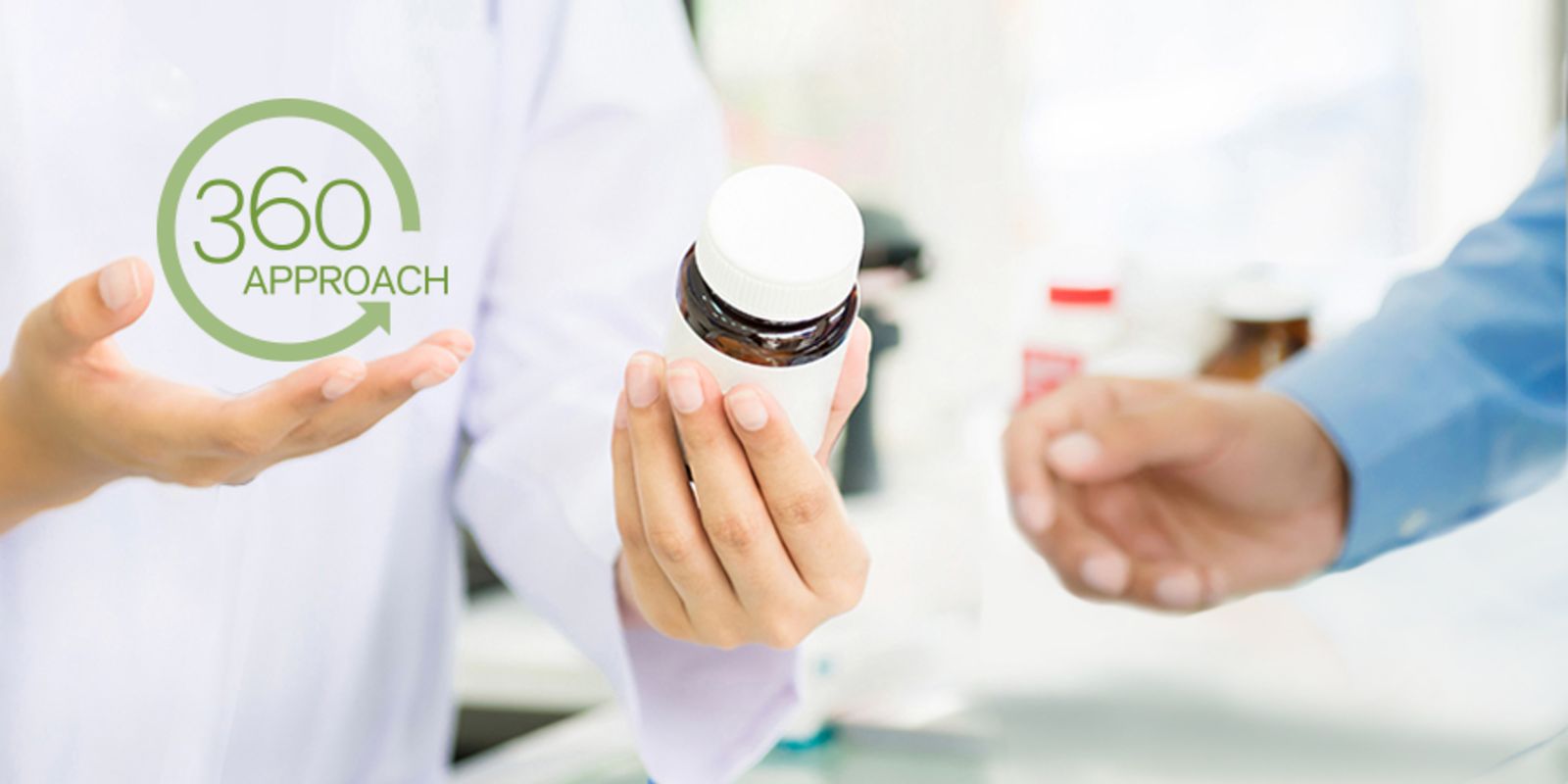 360° MARKETING APPROACH
Our company takes a holistic and complete approach to promotion strategy, known as the «360° marketing approach», so that each brand establishes and maintains a leading position in the Greek market.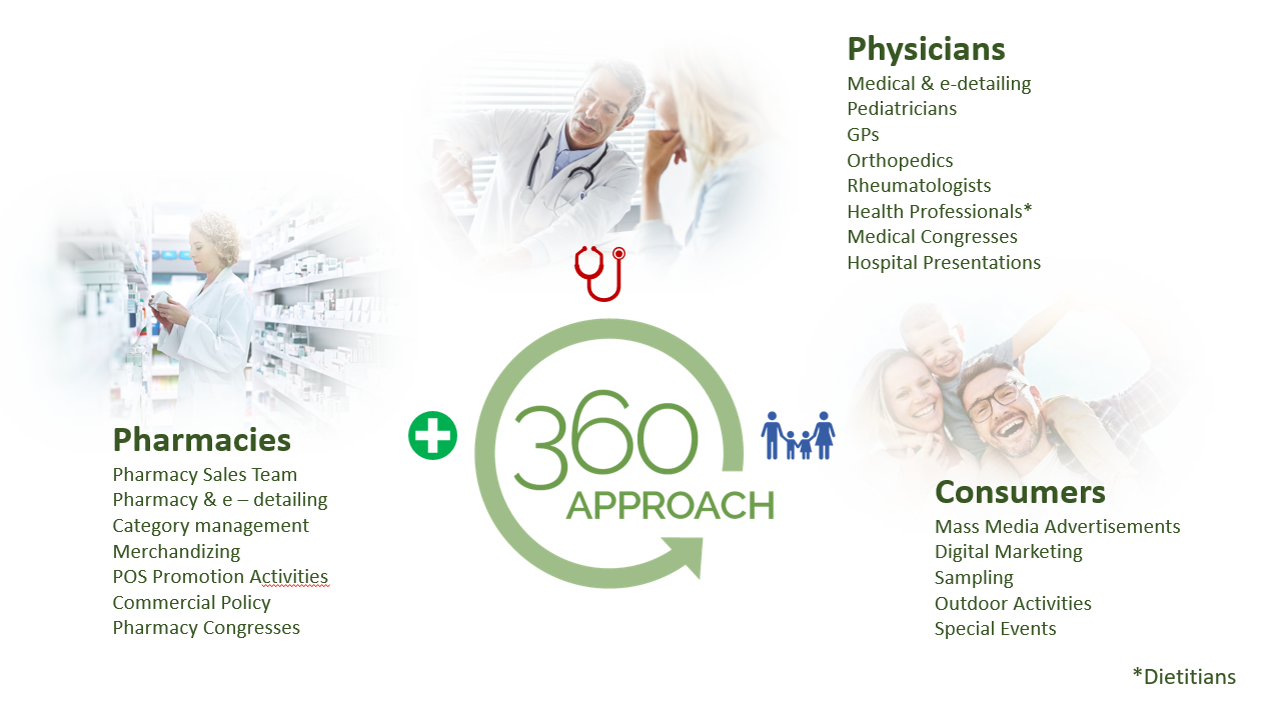 PHARMACIES
Our Pharmacy Sales Team plays a dominant role in the promotion, distribution, and placement of products in pharmacies. The team consists of well-trained executives, who visit 6,000 pharmacies annually, as well as all pharma wholesalers in Greece.
PHYSICIANS
Our scientific collaborators visit over 5,000 physicians of various specialties in Greece. Our goal is to provide all necessary information about our products and to offer solutions based on the needs of health professionals.
CONSUMERS
Recognising the importance of continuous improvement in consumer experience, VIAN S.A. implements an integrated marketing strategy, by pursuing a strong advertising presence in the Media, exploiting interactive tools such as social media platforms, and organising unique events.